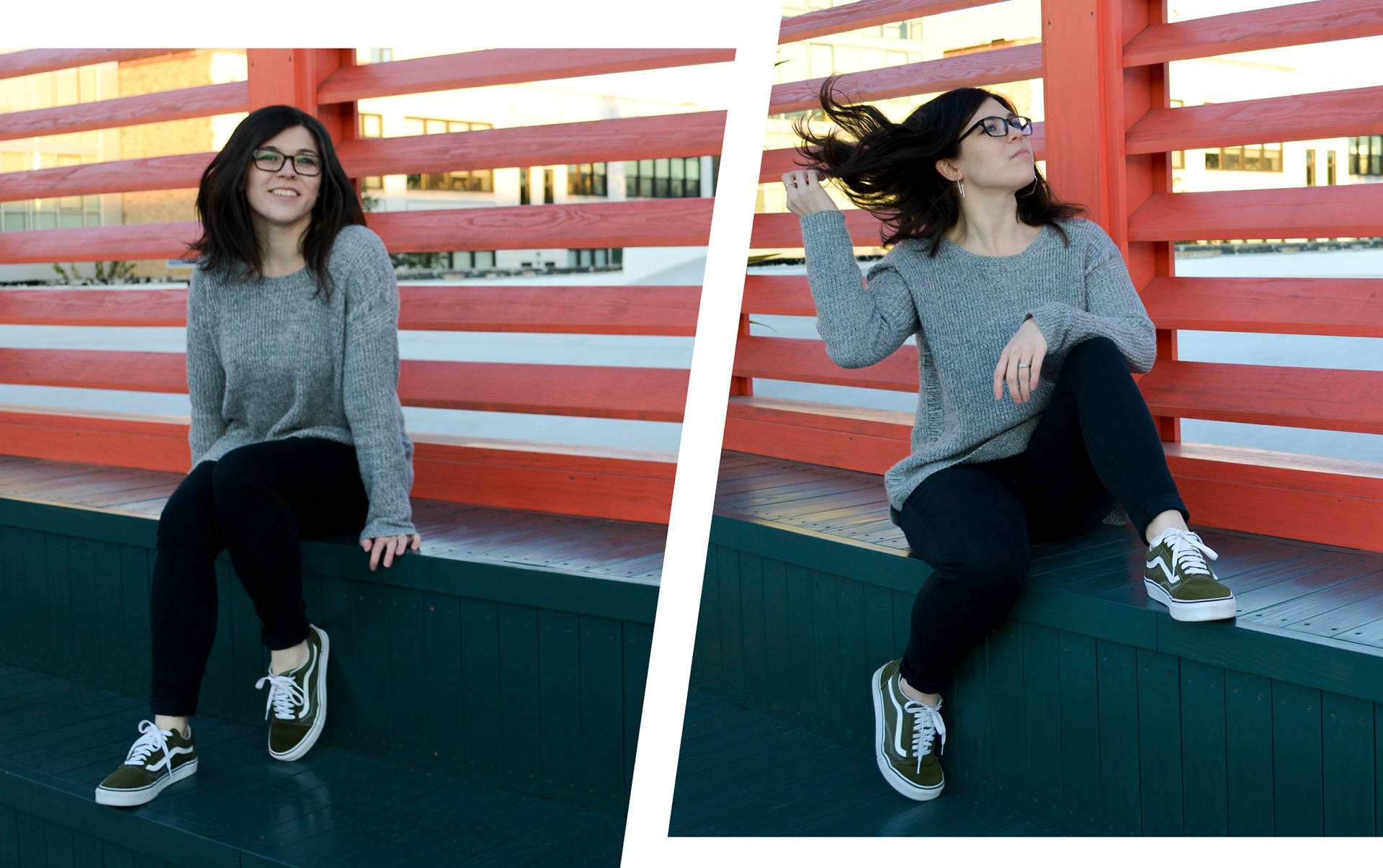 Hi, I'm Miranda.
I'm a graphic designer.
After a 7-year stint as a college student, I graduated in 2014 with a BFA in graphic design from the University of Central Oklahoma and a minor in advertising. UCO might be small, but they have a fantastic graphic design program that deserves a shoutout. Check them out here!
Though I love Oklahoma and it's growing artistic community, urban life was calling my name. In August of 2014  I packed up my bags (and my two cats) and moved to Chicago to try my luck as a big city designer. The universe was on my side, and I was lucky enough to land my first-ever "big kid" job within two weeks.
Fast forward a few years and one husband later (yes, I met him here in Chicago), and I can't imagine living anywhere else (well, okay, except for maybe London...). I love everything about Chicago—the people, the art and design community, the lake, and of course the multitude of interesting restaurants and bars (going out to eat has always been one of my favorite activities).
I've never been afraid to take a big leap. I'm a firm believer that life begins at the end of your comfort zone. For me, creativity is fueled by experience, adventure, and a just a little bit of fear. Follow your gut, use your brain, lean in to the unknown. You never know where you might end up. 
​​​​​​​