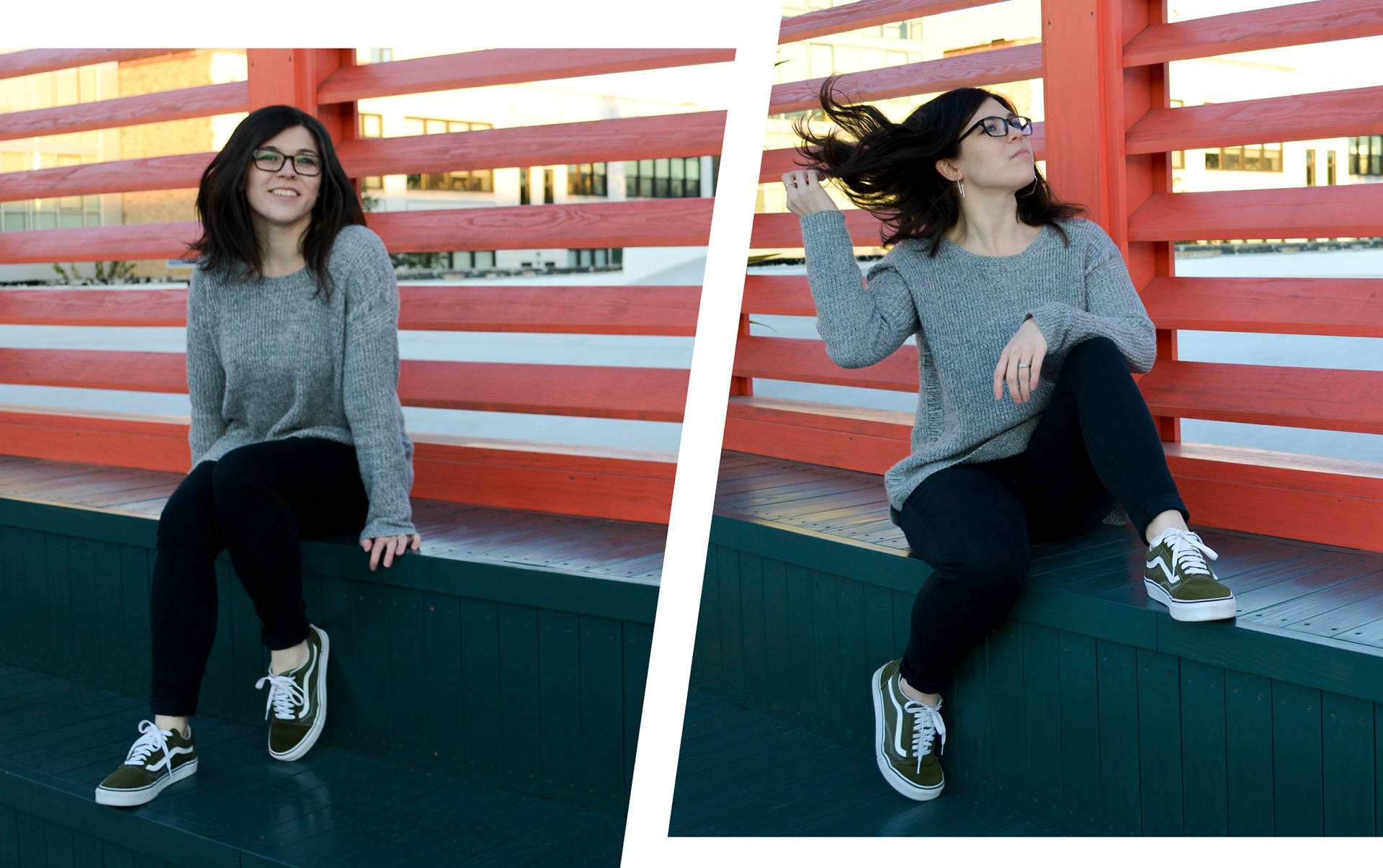 Hi, I'm Miranda (Suzanne) Gutu.
I'm a UK-based graphic designer with years of professional experience working in the design and advertising industry. I specialize in print design, but have basic understanding of design for social media, web and mobile (design only, not development), email, and a touch of animation. 
concept development • logo design • visual identity • stationery • brochures • print collateral • annual reports • posters & signage • album artwork • cards & invitations • book covers • labels & packaging • social media graphics • MailChimp emails
...and more!
I accept up to
three
 pro bono clients per quarter in an effort to promote and advance small businesses and individuals in the BIPOC (Black, Indigenous, People of Color), LGBTQ+, and environmental activism/awareness space. Your business does not have to be a non-profit to qualify for service.
To request service, please
send me an email
and let me know who you are, what you are doing, and what services you require.